We are an International Search and Placement Firm working as a Generalist, but also specializing in searches within the Wood Products Industry. This includes Primary as well as Secondary Manufacturing. i.e., Furniture, Store Fixture, Cabinet, AWI, Flooring, Lumber, Building Products and related … [Continue Reading]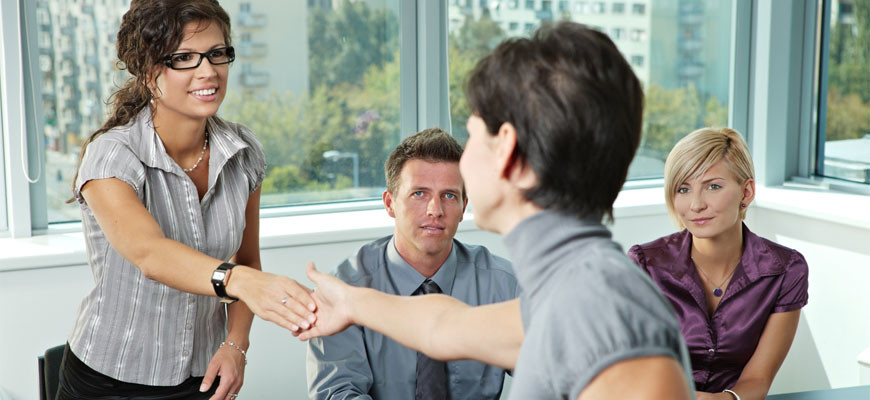 Contingent Search Retained Search Recruit Testing & Evaluation Background Checks Research Negotiation Follow up Outsourcing Resume Writing Training & Coaching Relocation Assistance (Movers, Realtors™) Cost of Living Index Salary Survey Job Descriptions Templates Helpful … [Continue Reading]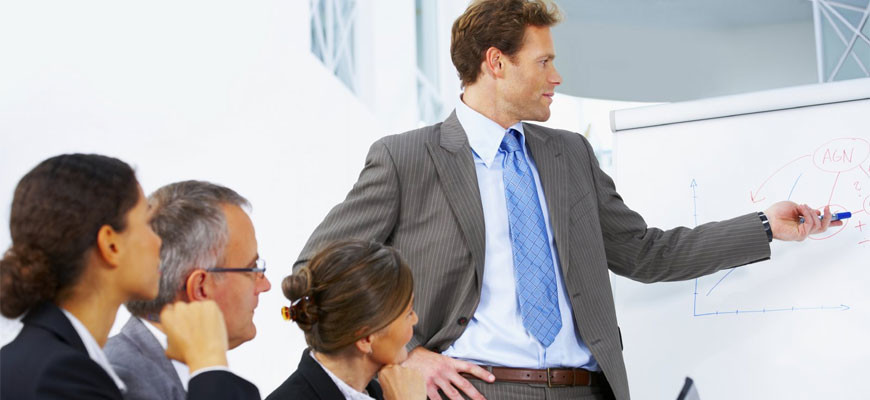 Hometown Service - Nationwide Reach
Our professionals have specific industry experience and are able to meet the unique needs
of our clients and candidates within each of our specialized areas - wherever they are.
About Us
We are an International Search and Placement Firm working as a Generalist, but also specializing in searches within the Wood Products Industry. This includes Primary as well as Secondary Manufacturing. i.e., Furniture, Store Fixture, Cabinet, AWI, Flooring, Lumber, Building Products and related industries. In the past 28 years working these industries we have built national recognition with our client companies for … More about us
Wise Words
"Hanging on tooth and nail can pull out your teeth and nails. One aspect of wisdom is knowing when to hang on ...and when to let go."
- A MountainWings Original